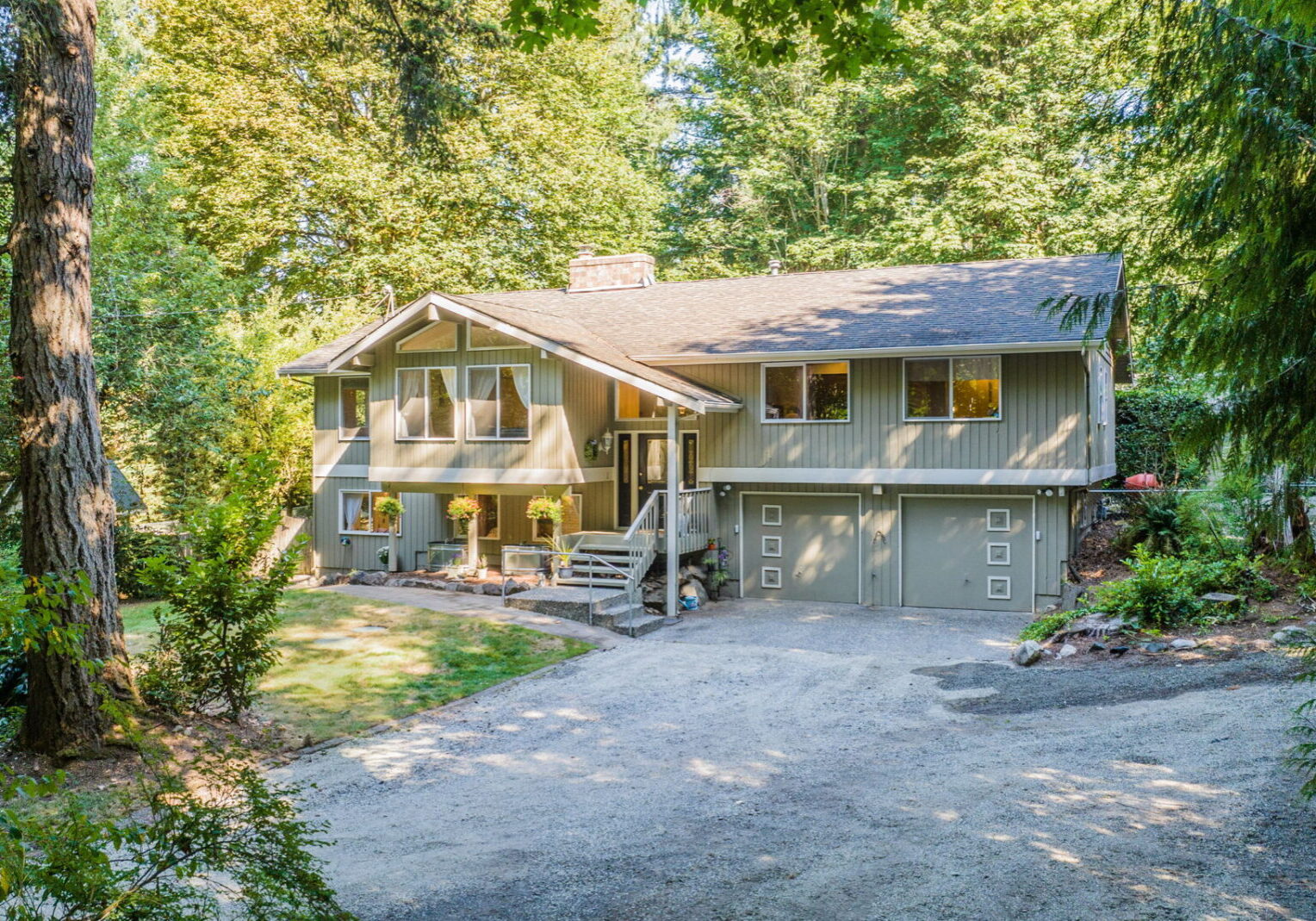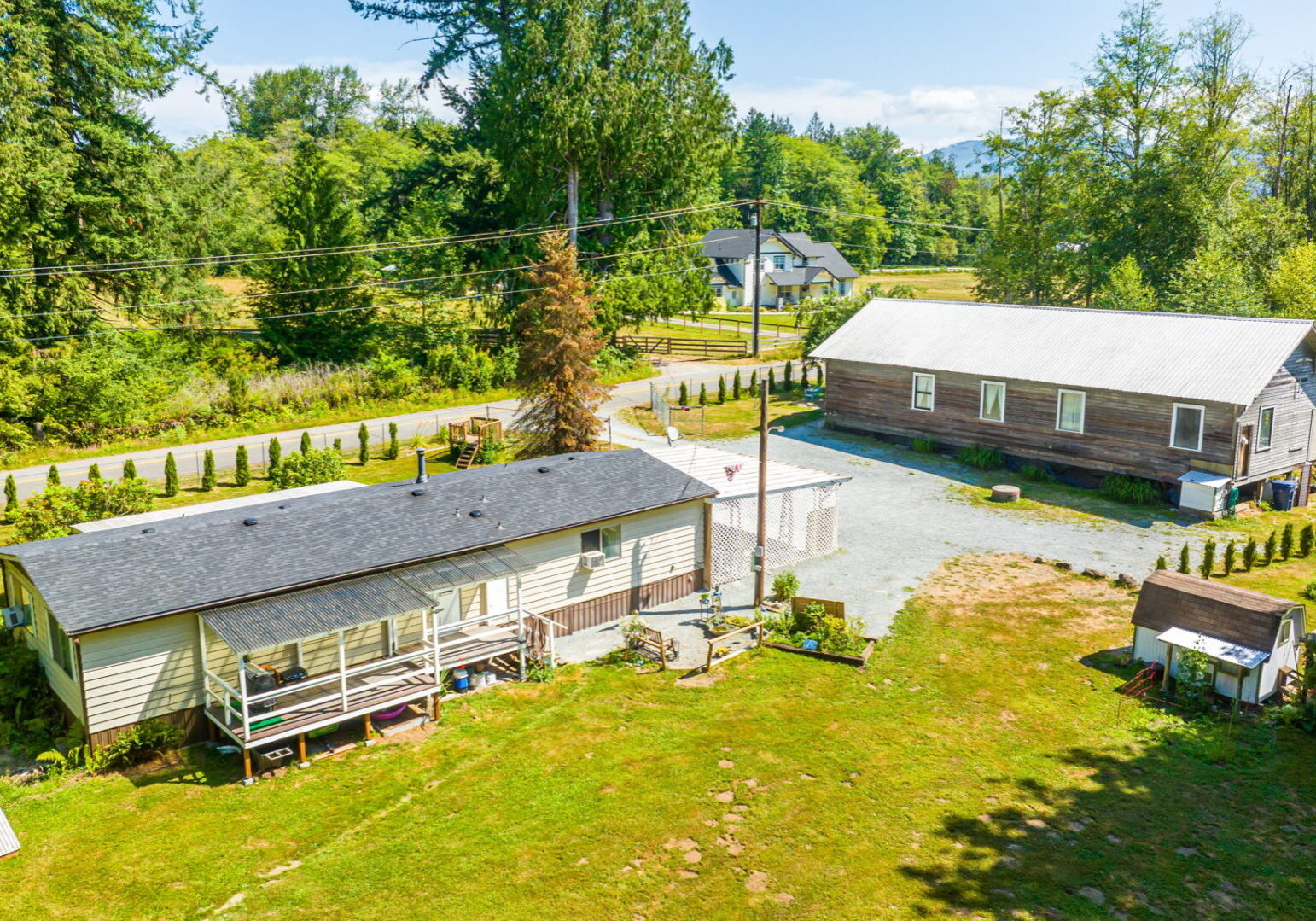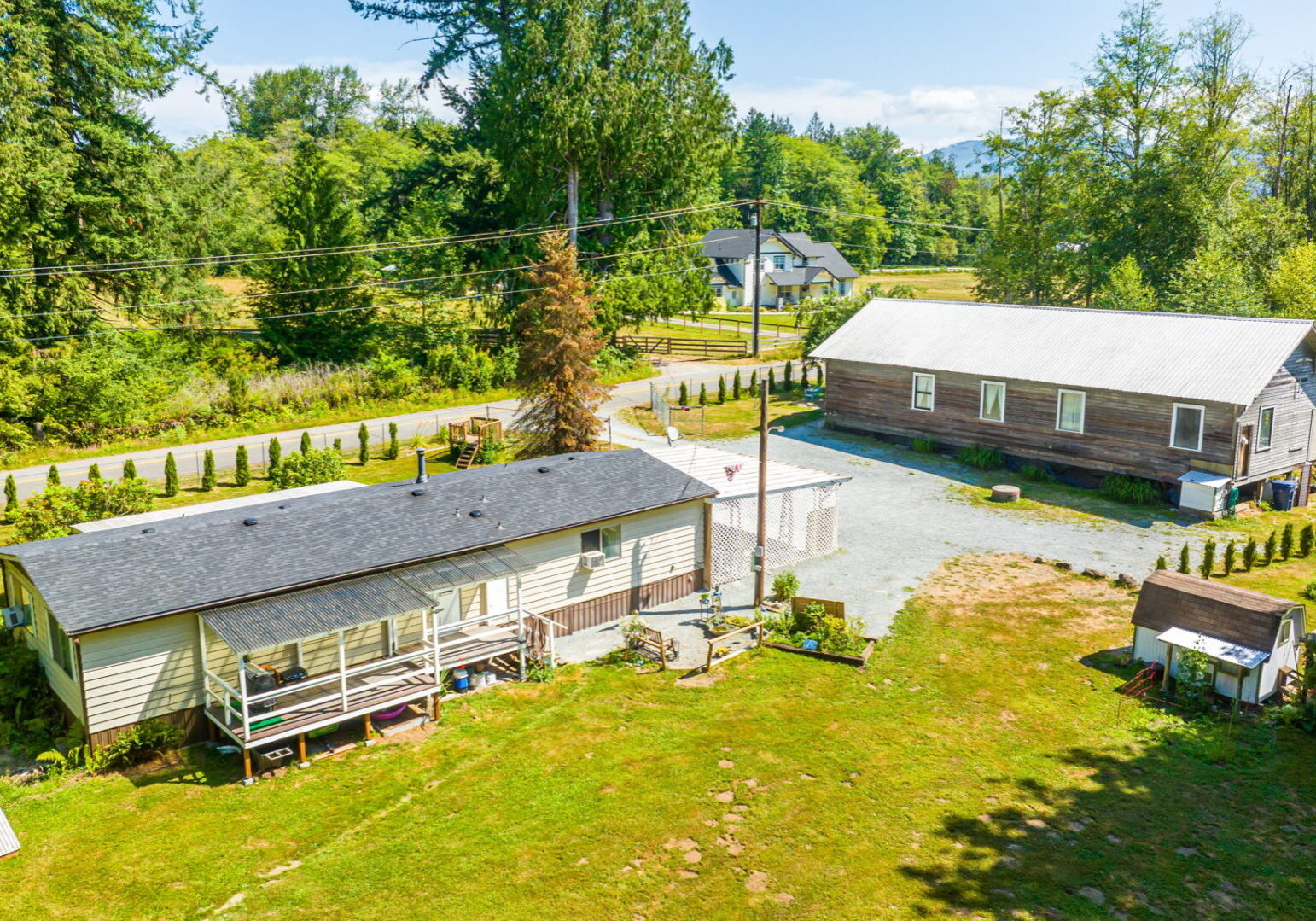 View some of our Previous Listings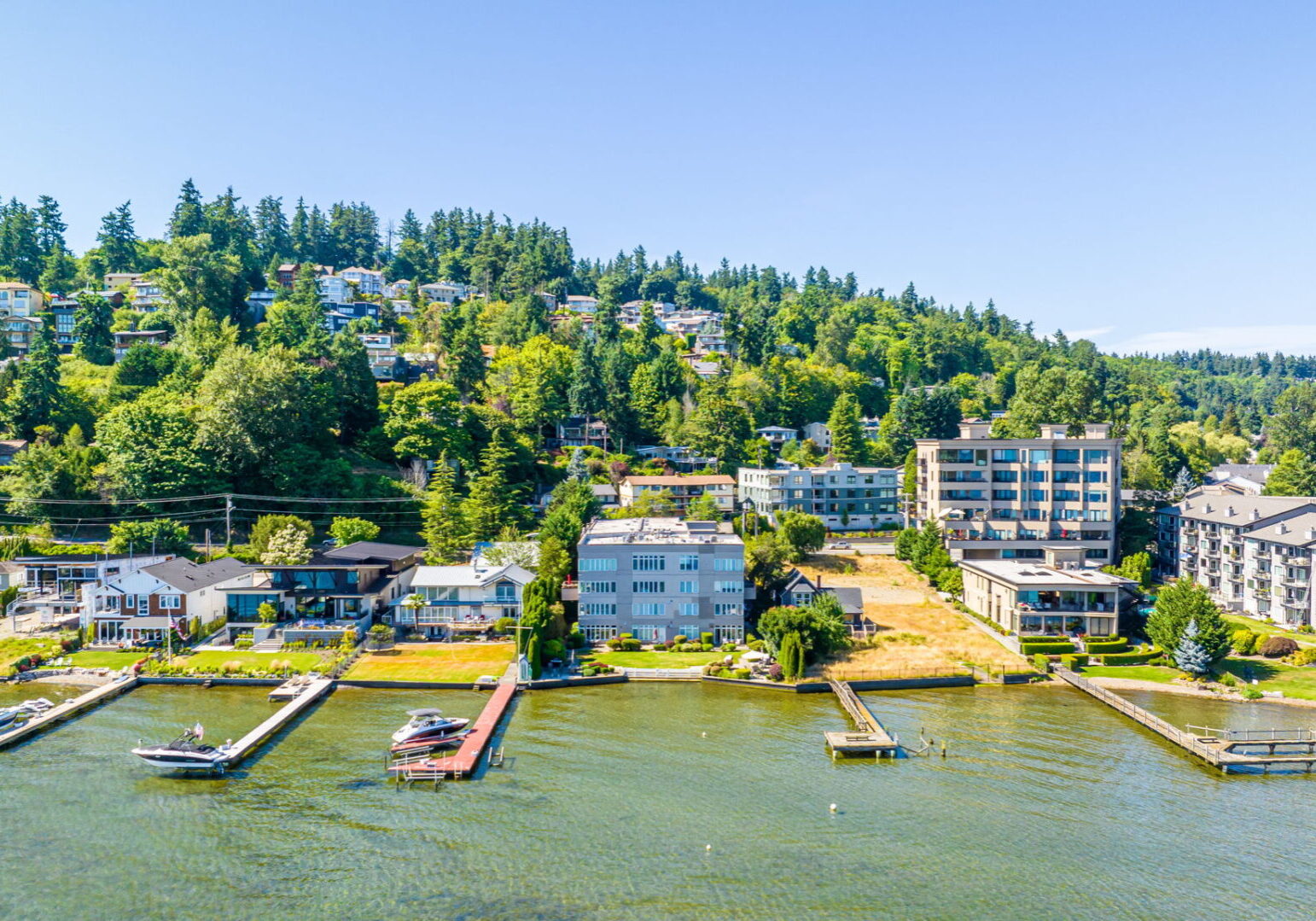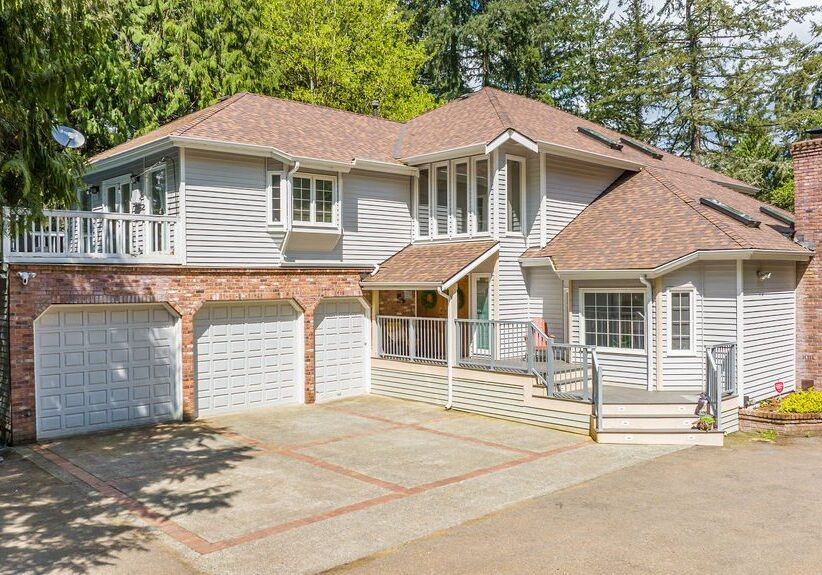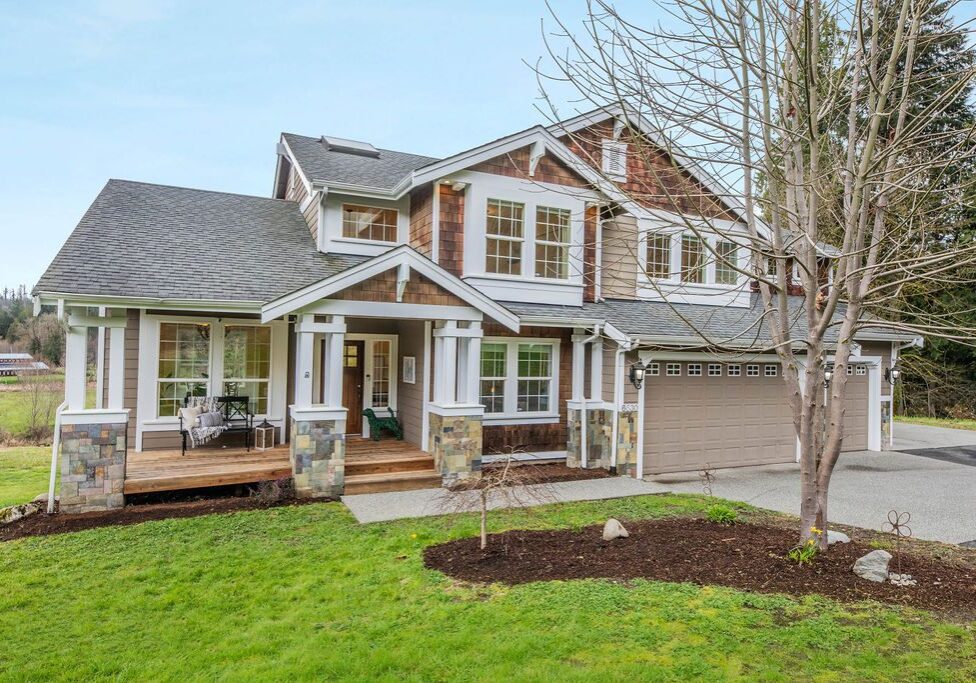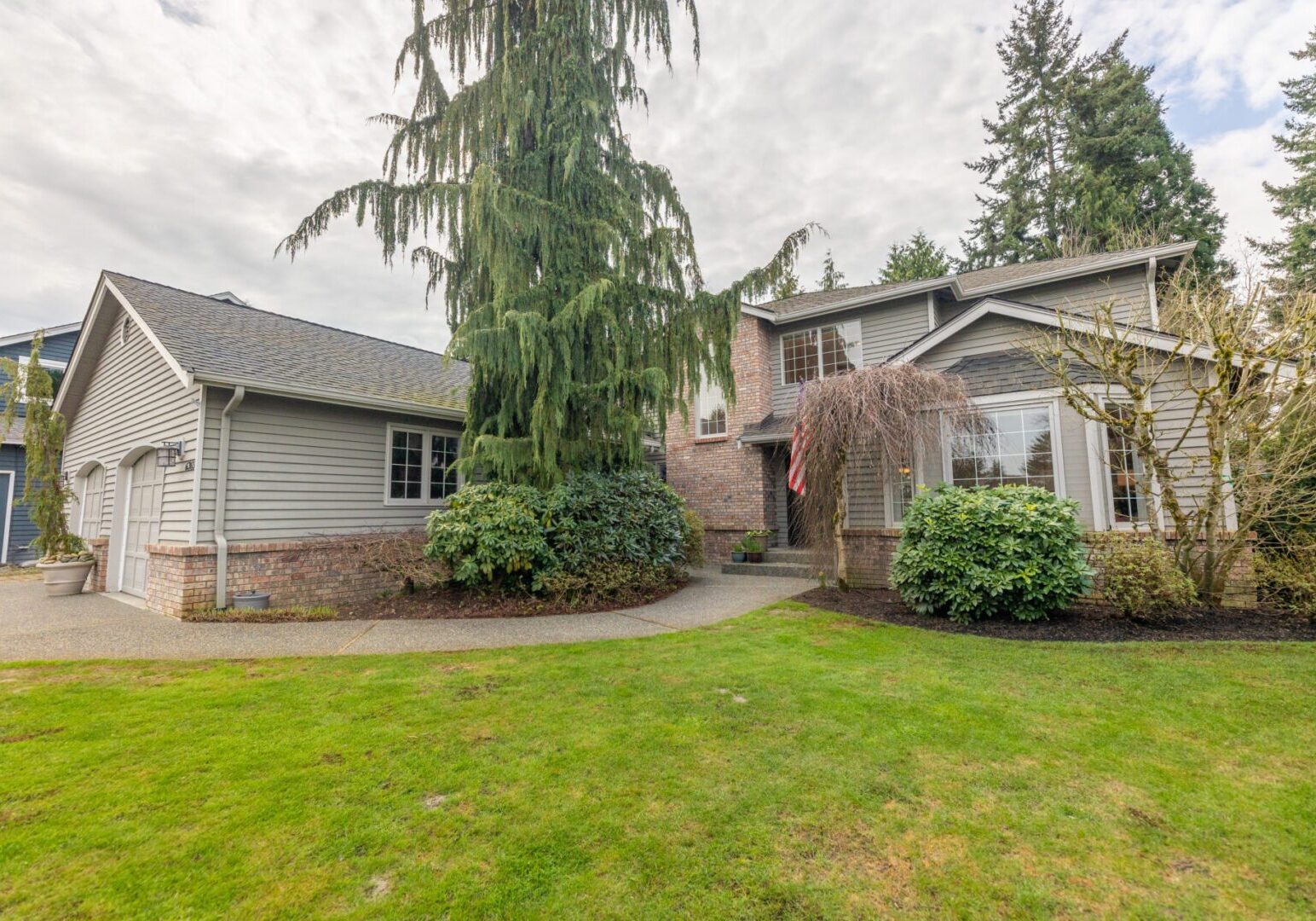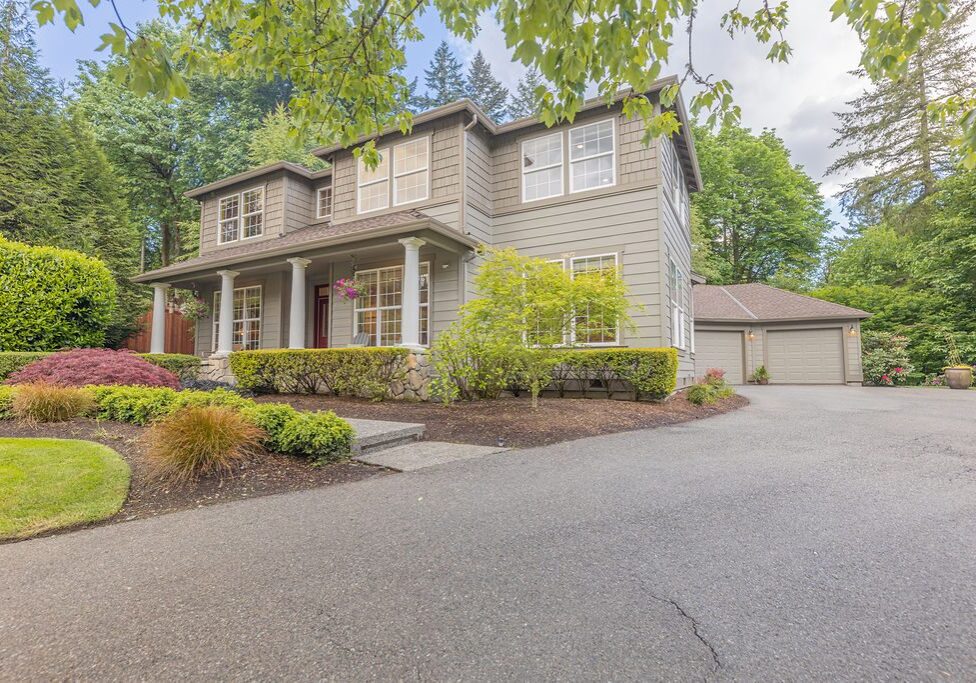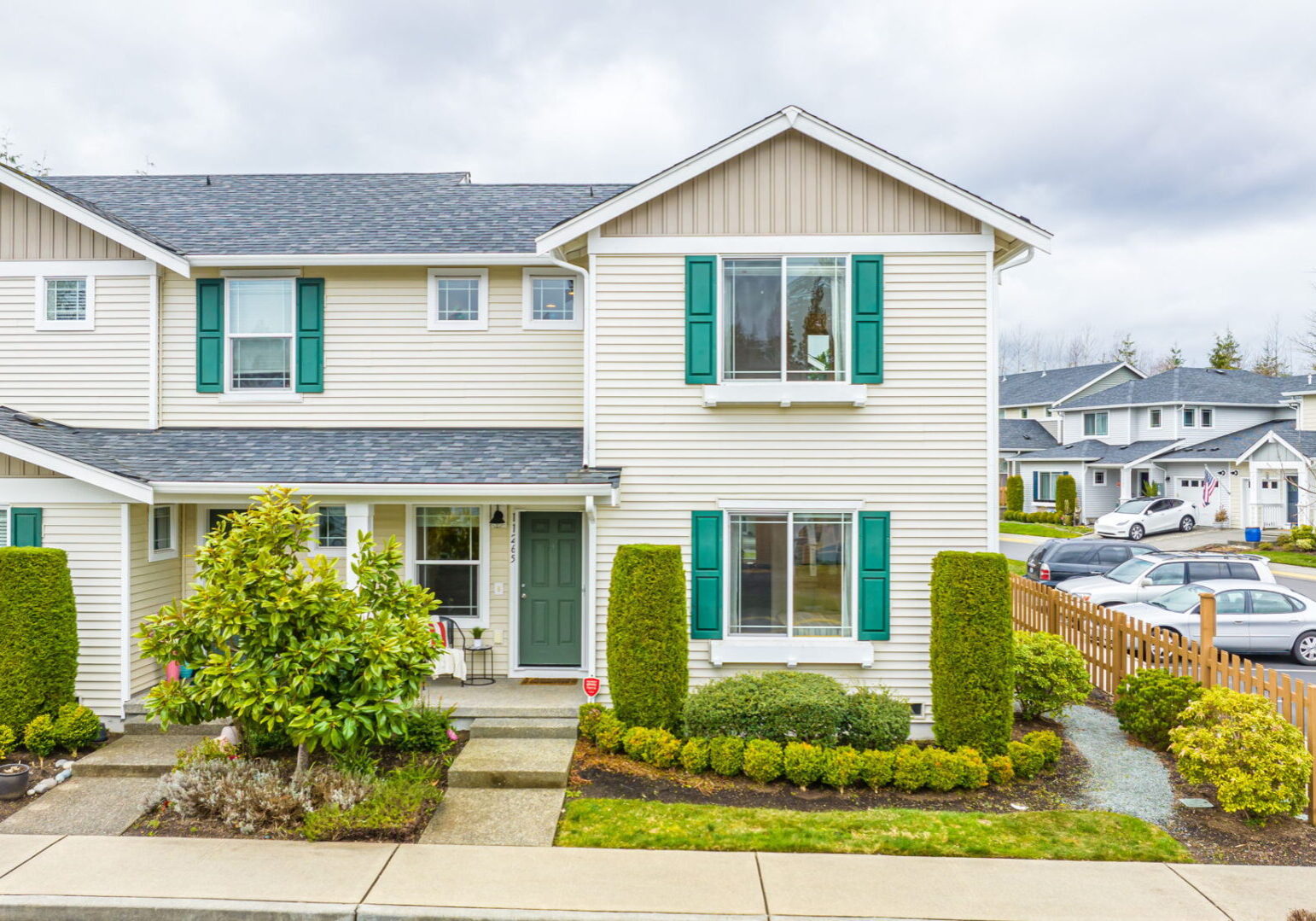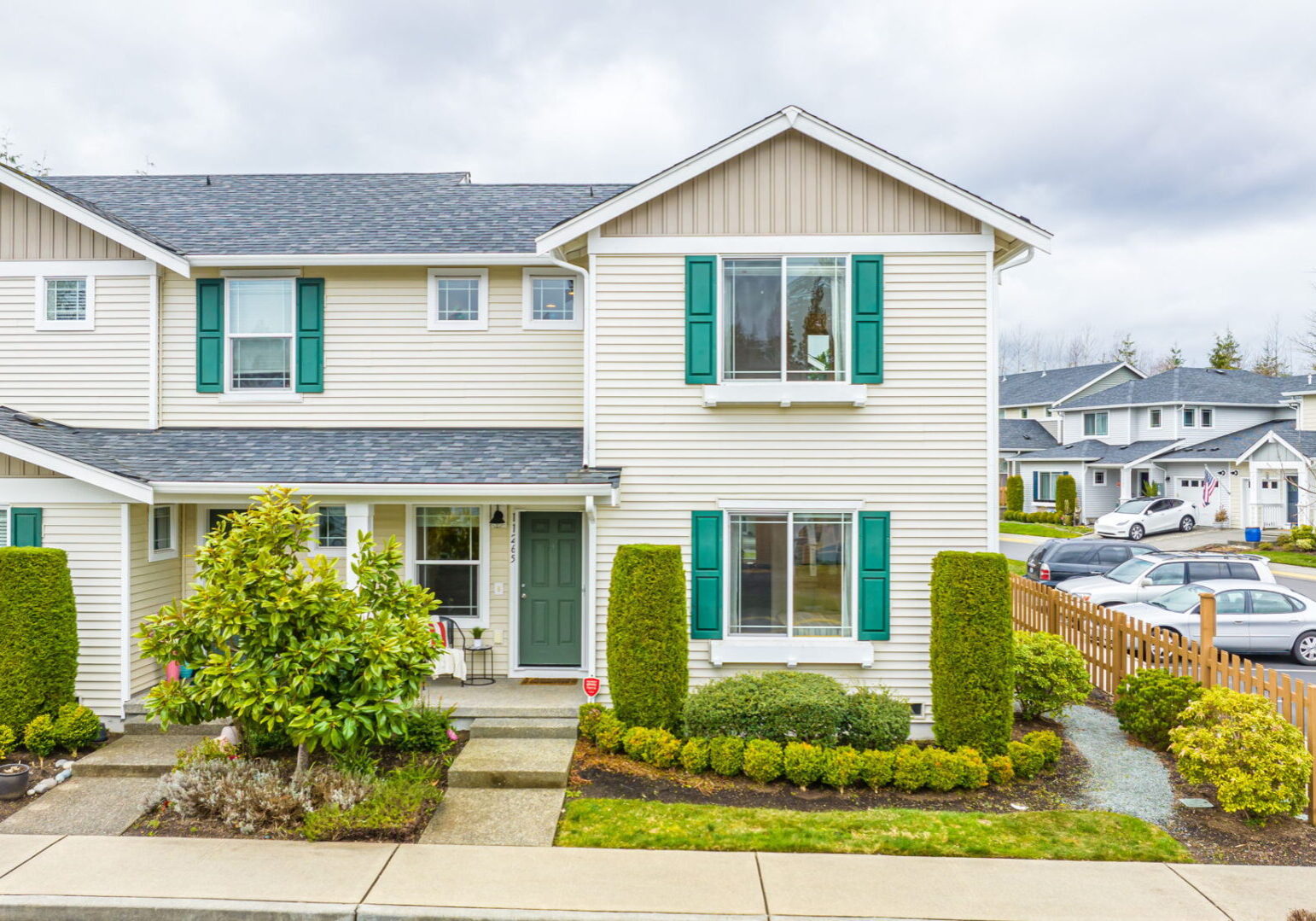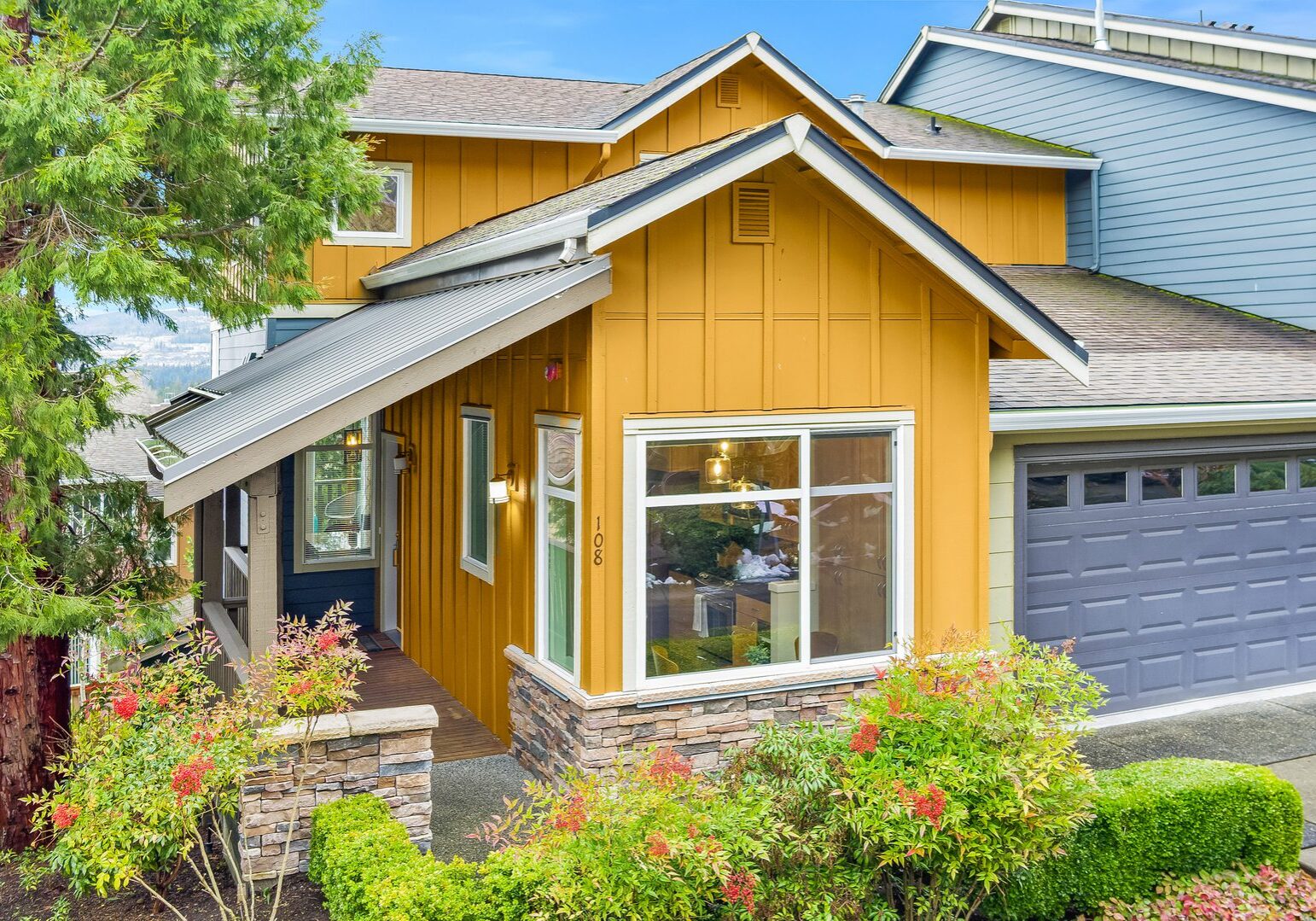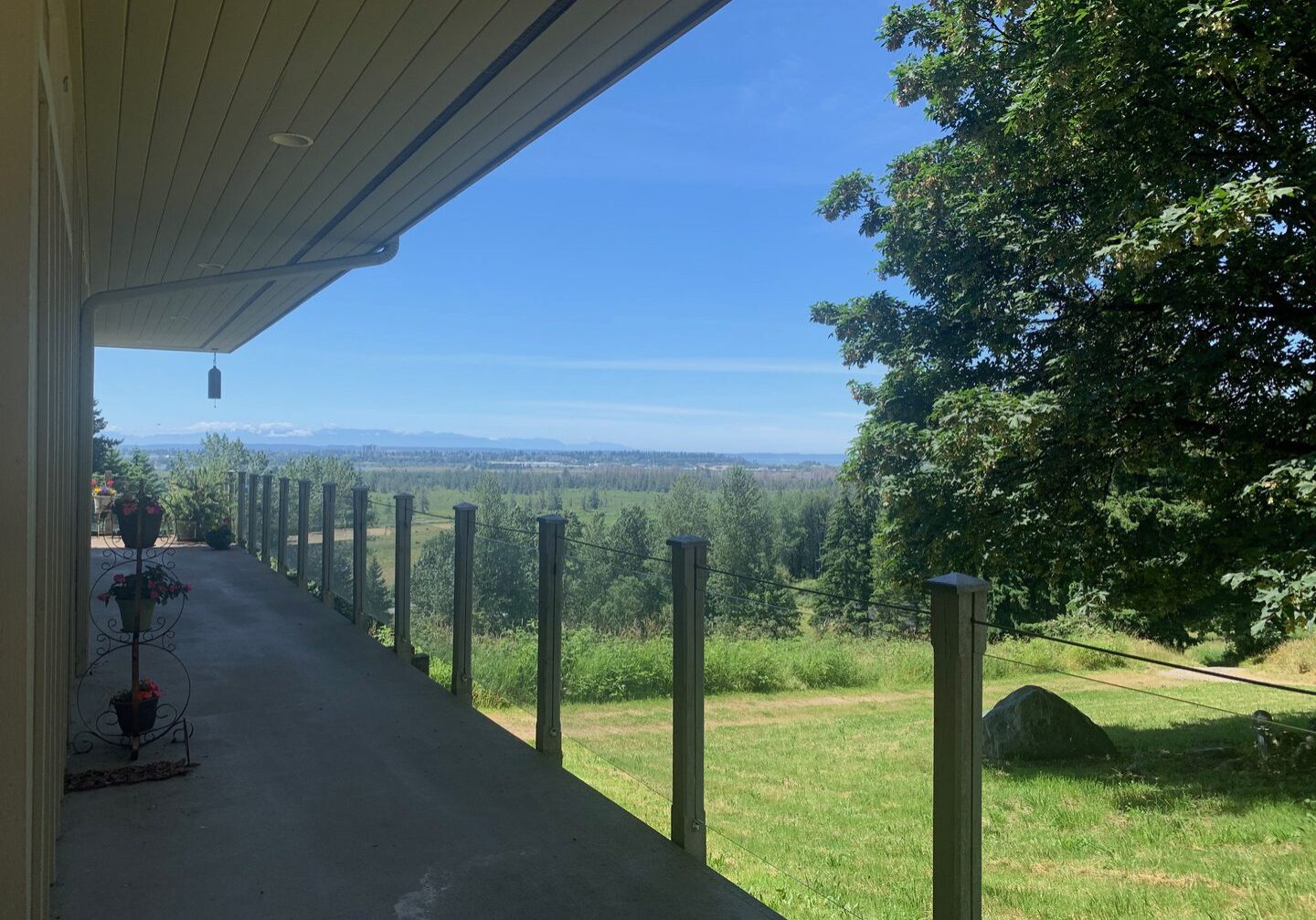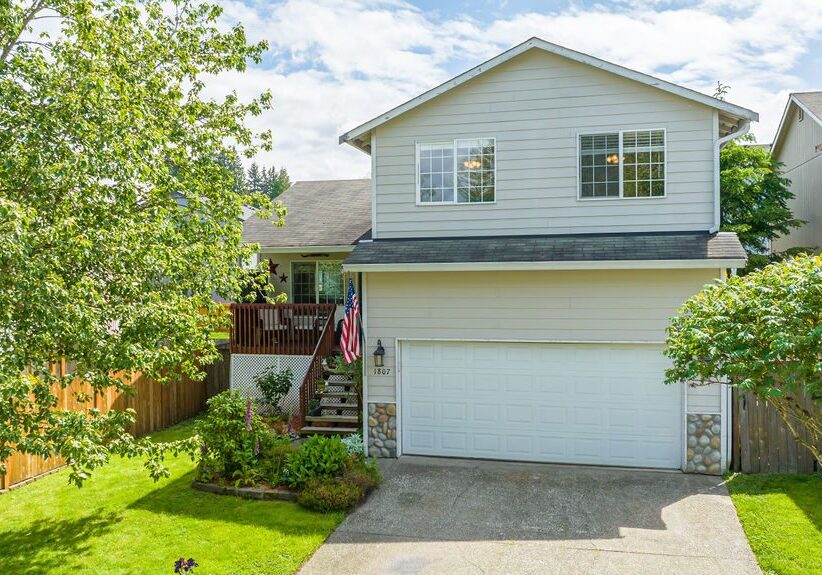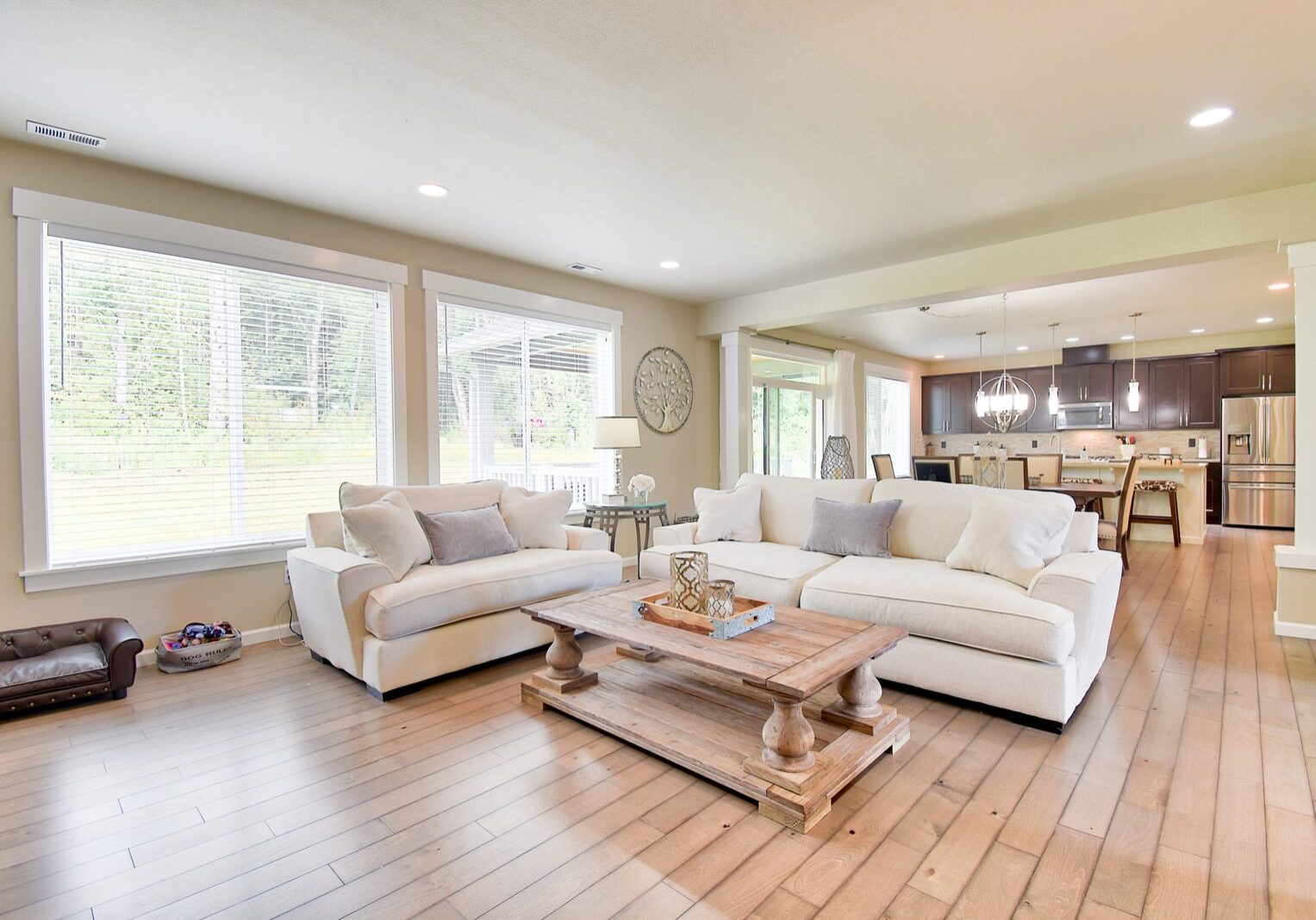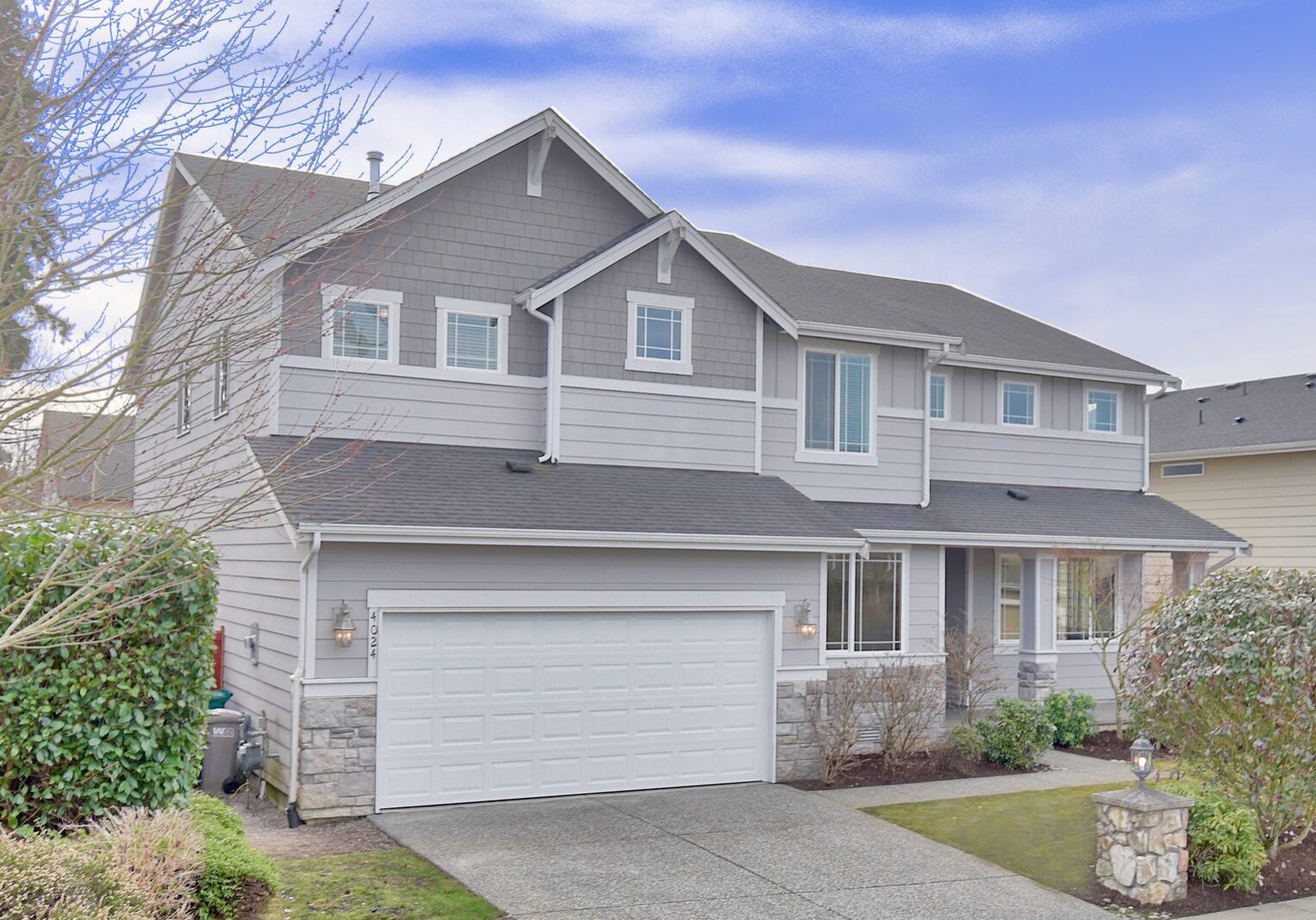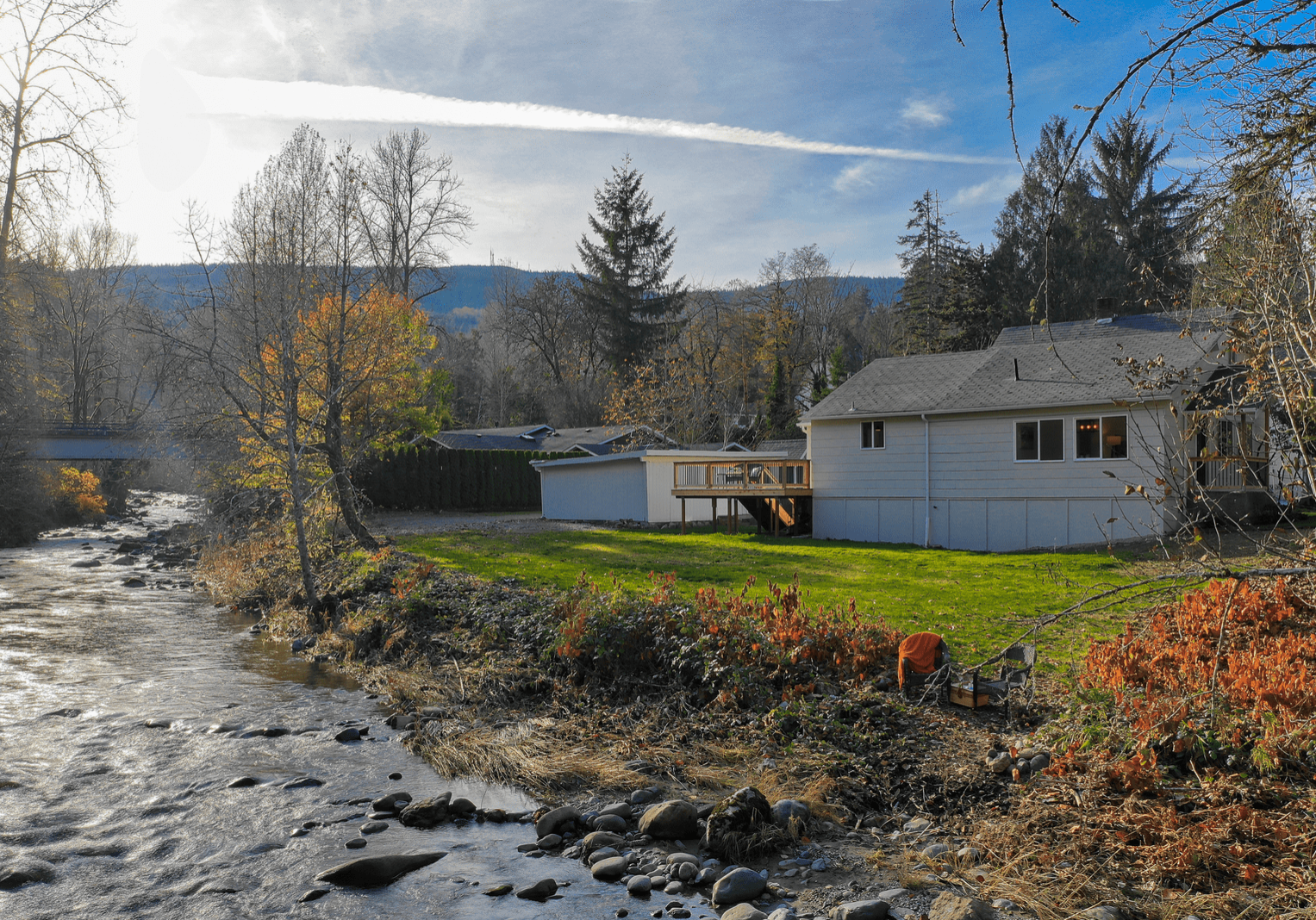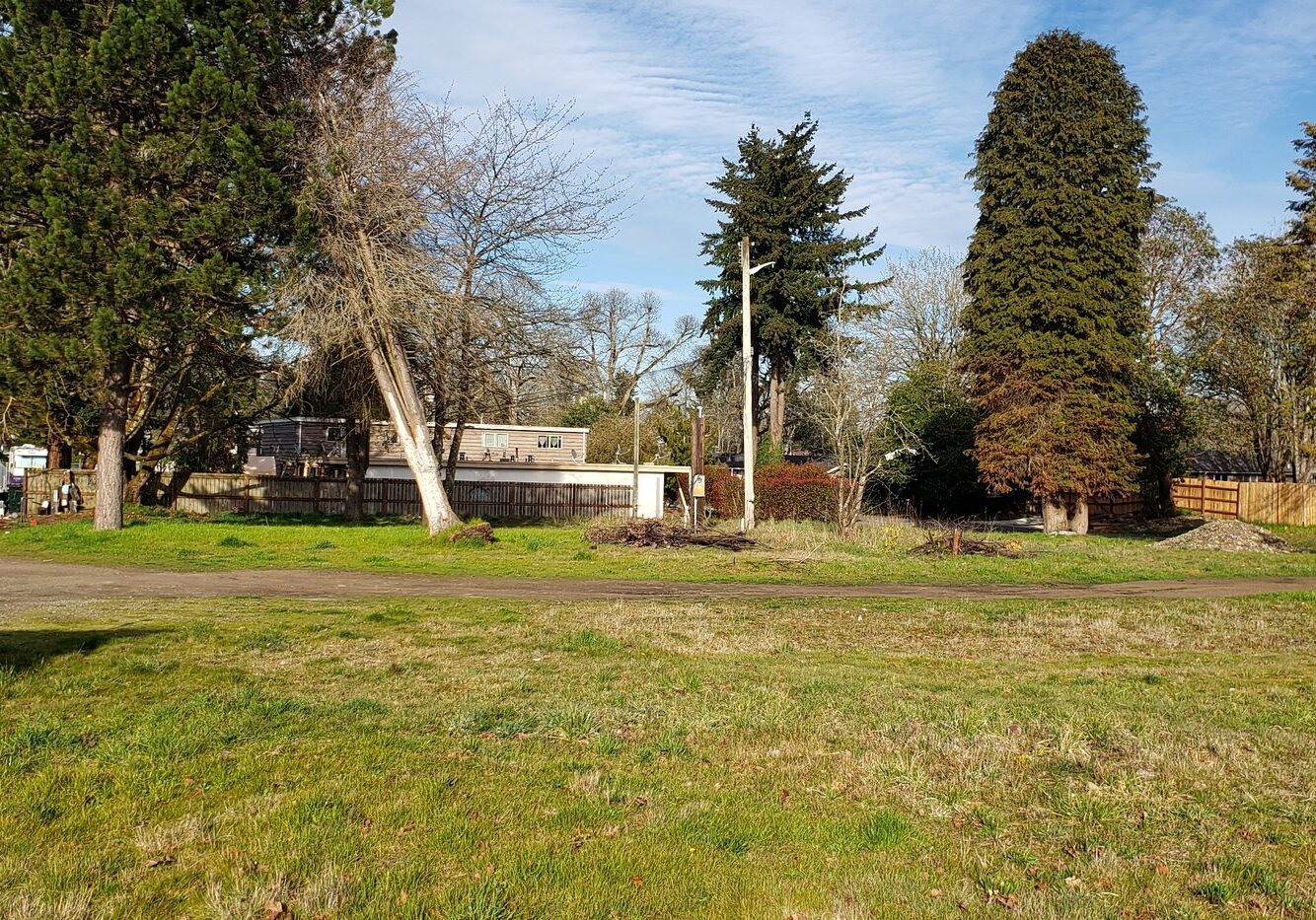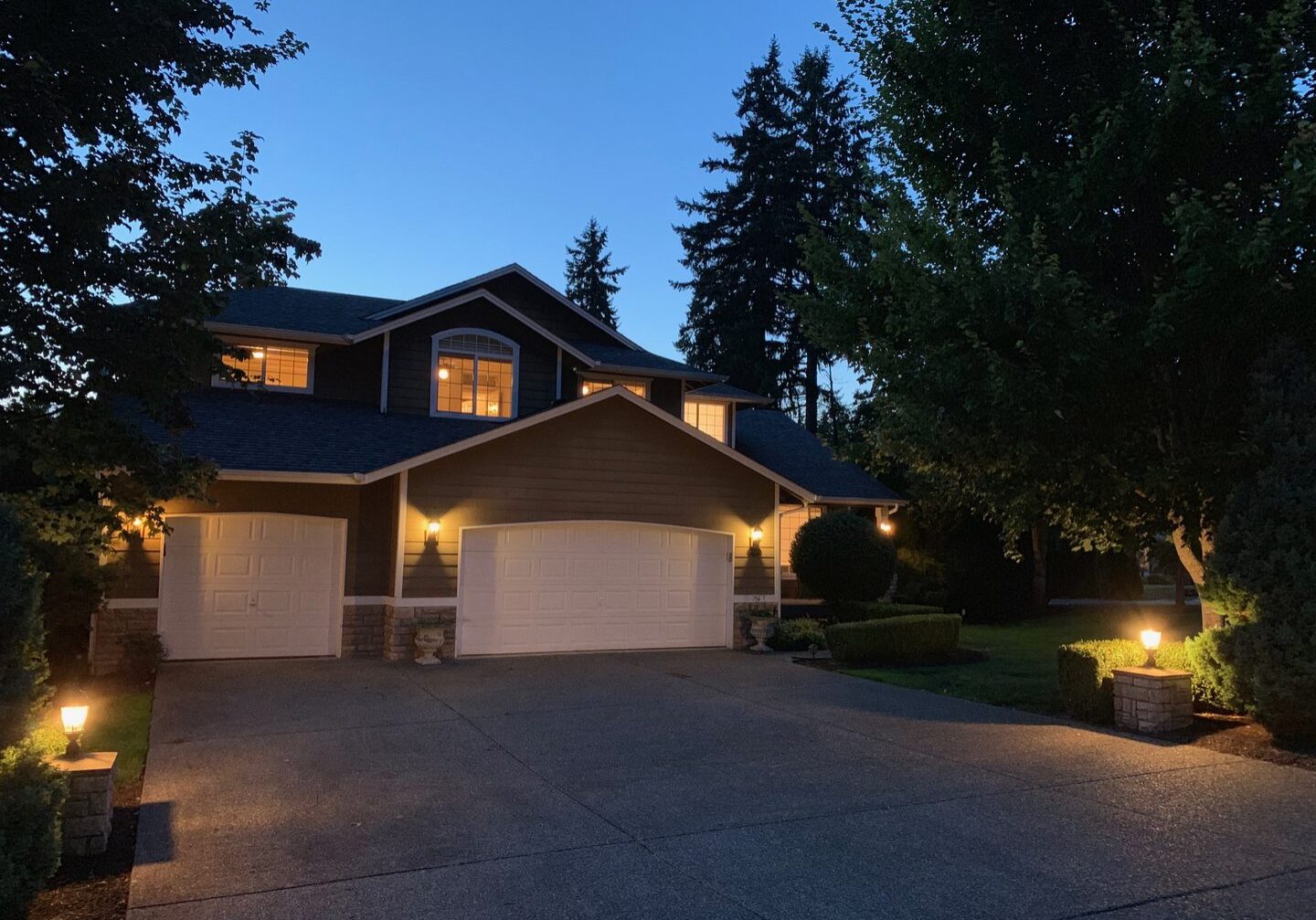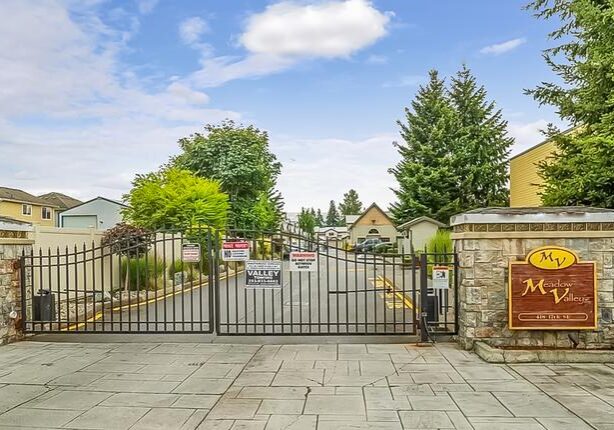 Providing Luxury Real Estate Services
When listing your property with us, you can expect a strategic and multifaceted marketing plan in place. This is to showcase our properties on an international and local platform, allowing for the widest net to be cast for potential qualified buyers.
Your property listing will be featured on a wide variety of websites. These include but are not limited to:
Local and International Expertise
We apply our local market knowledge to create a comprehensive and customized plan for a home that takes into consideration all avenues of marketing. These include:
Our head of the company, Rich, will guide you with his team of brand marketing experts. We stand ready to offer assistance and insight using our wide array of tools and resources we can tap into. For more information, contact Rich at 425-770-4565.
The sale of a significant home is truly noteworthy. To represent a home of distinction requires highly qualified real estate professionals with global reach and local expertise.
Founded in 1976, Sotheby's International Realty is a network of brokerage agencies offering a wide selection of luxury homes, estates, and properties for sale worldwide. Due to Rich McKee's background, creativity, professionalism, and success, Sotheby's International Realty requested he join our team. We are confident that you will be glad you chose to work with Rich.