American Lake Prime Building Site
15121 Boat St SW Lakewood, WA 98498, MLS# 1434538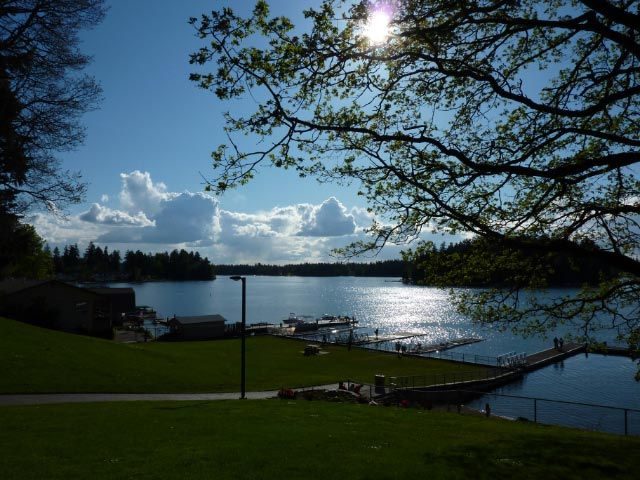 Ideal Location. Level and Cleared
This is a former mobile home park, single family and multi-family consisting of:
Total of 10 units.
Lots are all level and now all cleared with no remaining structures. Total combined land is 30,453 sf. Utilities remained. Possible septic, sewer if desired is across neighboring vacant lots, two of which have offered easements, buyer to verify.
Possible uses for the land considered, buyer to verify with the city;
Current building potential of 4-6 single family homes.
Small/tiny house community - significant growth and desire for these type of properties. Possibility of 9-12 homes?
RV/boat storage lot ideal considering nearby boat launch and communities in the area with HOA's not allowing boats or trailers.Located on dead-end streets with two public access roads leading in.
This property is:
Considering the proximity to I-5 & JBLM (1 mile) American Lake (1 block), boat launch (just a block away), Harry Todd Park (biggest and nicest park in nearby cities, on the lake and with many amenities – few blocks away) and considering the view of American Lake from a minimum of 2 lots, this property proves to be beneficial over comps I have found.
Reason for selling... my intent was to develop this location. However I live in Woodinville, have property in Anacortes and on the Peninsula (Quilcene) and am stretched just too far around the state. My plan is to sell my properties and invest in something long term, closer in.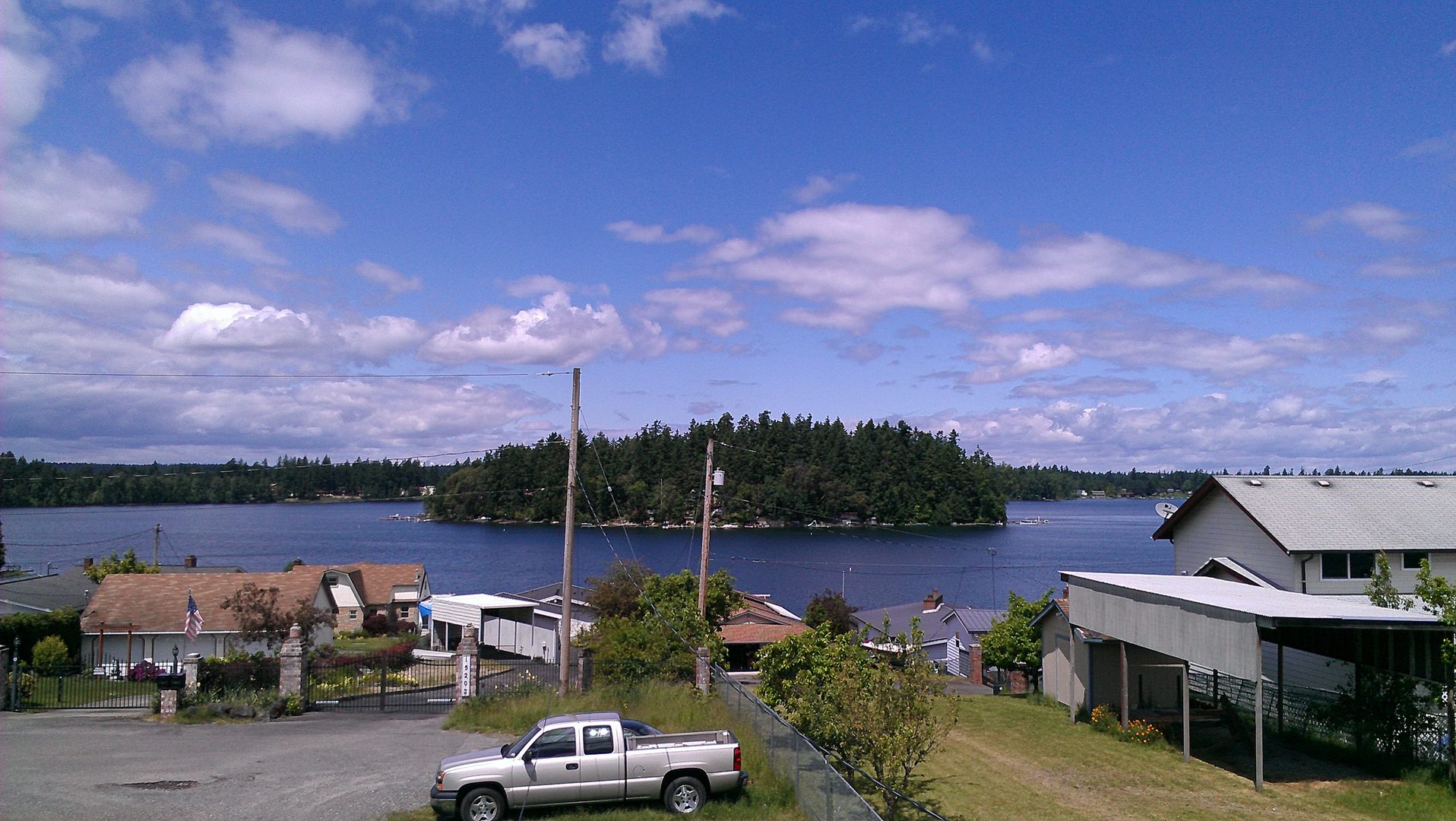 American Lake Prime Building Site
For more information or to schedule a tour, please request through your current broker OR contact us at (425) 770-4565.
If you or someone you know are interested in finding a different home or wish to sell your property and have it featured as a Premium Listing, contact our team today via phone, text or email. This applies to any property, at any value... Luxury service, at any price.
Thank you for viewing!