Trusted Professionals in Selling Real Estate Properties
Why you should choose Rich McKee to list and sell your property...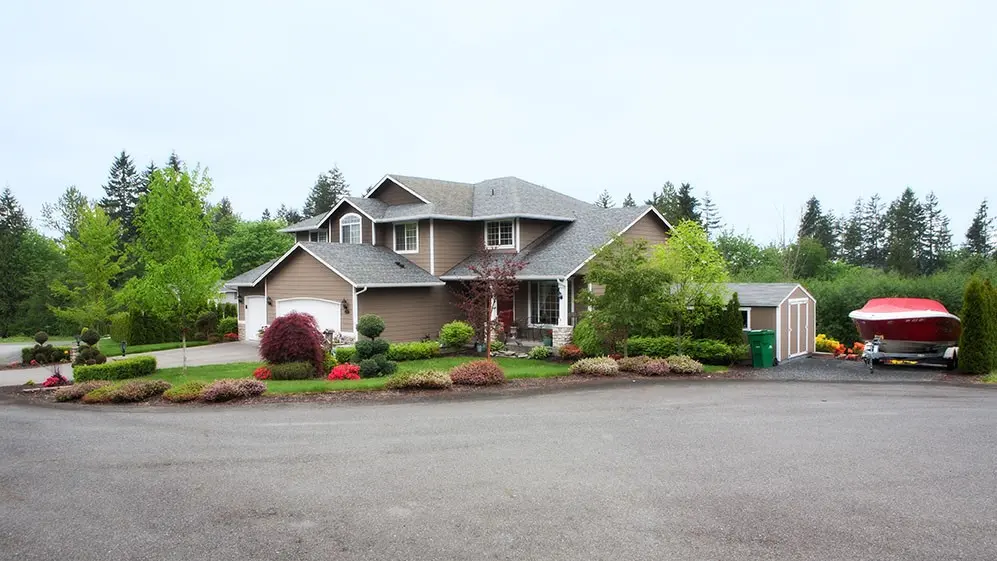 I take pride in being known as "different."
I find special characteristics and marketing strategies unique to every individual property. This is a very fun part of what I do. Next, I listen. Your input, thoughts, ideas and any information you can share with me is critical to selling your property.
Communication... You can expect to have as much ongoing communication and information as you wish. Phone calls and face-to-face are always best. However with your busy work schedule, email or send me text messages as much as you wish. Contact me today to learn more about me, my services and how I can help you achieve your goals! (425) 770-4565
When listing your property with me, here are some other examples of what you can expect:
LOCAL AND INTERNATIONAL EXPERTISE
Rich McKee delivers local and International real estate knowledge applying his local market knowledge to create a comprehensive and customized plan for a home that takes into consideration all avenues of marketing: print, digital, public relations, advertising and social media.
Rich guides you in this and he has a team of brand marketing experts that stand ready to offer assistance and insight, and an array of tools and resources they can tap into. Call or text Rich at (425) 770-4565
EXTRAORDINARY MARKETING
Expertise. The sale of a significant home is truly noteworthy. To represent a home of distinction requires highly-qualified real estate professionals with global reach and local expertise. Founded in 1976, the Sotheby's International Realty brand is a unique and distinctive network of brokerage agencies offering a wide selection of luxury homes, estates and properties for sale throughout the world. Due to Rich McKee's background, creativity, professionalism and success, Sotheby's International Realty requested he join our team. We are confident you will be glad you chose to work with Rich.