Woodinville Cruisers Car Club
Classics, Exotics, Custom, Rat Rods, Super Cars, Projects or even Daily Drivers.... this Group is for us enthusiasts to share our common passion!
Cars, trucks, motorcycles, boats, busses... and more!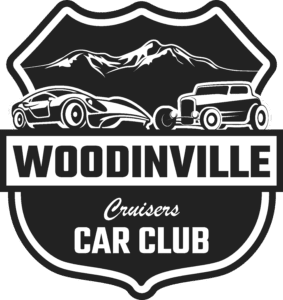 "The Big" Annual Woodinville Wine & Hops Car Show!!
This is the BIG one! Free to enter, trophies, gifts & more!
* Who: Open to Public and any Participants! No cost event!
* When: Sunday, August 27th 2023 / 11:00am - 3:00pm
(Participant Check-in opens at 8:30am, closes at 11am)
* Location: 15510 Redmond Woodinville Rd NE, Woodinville WA 98072.
(Parking lot of Sumerian Brewery & Woodhouse Wine Estates)
Participants:
Open to anyone / other clubs & groups to participate. Classics, Exotics, Custom, and more. Other unique show pieces welcome as well! Motorcycles, Boats, and?
Complimentary Dash Plaques for Registered Participants!
The show goes on regardless of weather.
Check-in opens at 8:30am, closes at 11:00am.
Exit begins at 3:00pm.
Participants MUST remain parked for the duration of the show. This is for the safety of the public as our vehicles will be parked in the middle of the main event. If you have a need to exit early, we will have a small area for easy exit - please mention in your registration and remind volunteers at check-in.
Absolutely NO burnouts or reckless driving. Save it for the race track or another city. This is not the time or place for it and offenders will not be welcome to any future events. Thank you.
Cost to enter: $0.00. Yup. Free. Just have fun!
T-shirt's available $20.00
Many raffle prizes!!
Please consider a donation to support DIPG Childhood Cancer Research, in memory of Emily Hood, and Northshore School Foundation. Thank you!
TO REGISTER: Please complete the Form below with your vehicle details.
Thank you to our Supporters & Sponsors!
Griot's Garage
Hagerty Insurance
Bardahl
Northshore Schools Foundation
Woodinville Wine Country
DGR Development
Sumerian Brewery
Stoneway Supply
Eastside Exterminators
Woodinville Chamber of Commerce
Pizza Coop
Big Fish Grill
Bella Vita Staging & Design
Marketplace Sotheby's International Realty
Rich McKee Real Estate Team
If you take photos or videos, please share!
Please email, rich@teammckee.com, text at 425.770.4565, or send me photos via Facebook. Also, #woodinvillecarclub on Instagram!
Thank you!
Monthly meeting: Third Wednesday of the month.
Next Club Meeting: Wednesday, April 19th, 2023.
Location:
Woodin Creek Kitchen & Tap
13550 NE Square Dr #1010
Woodinville, WA 98072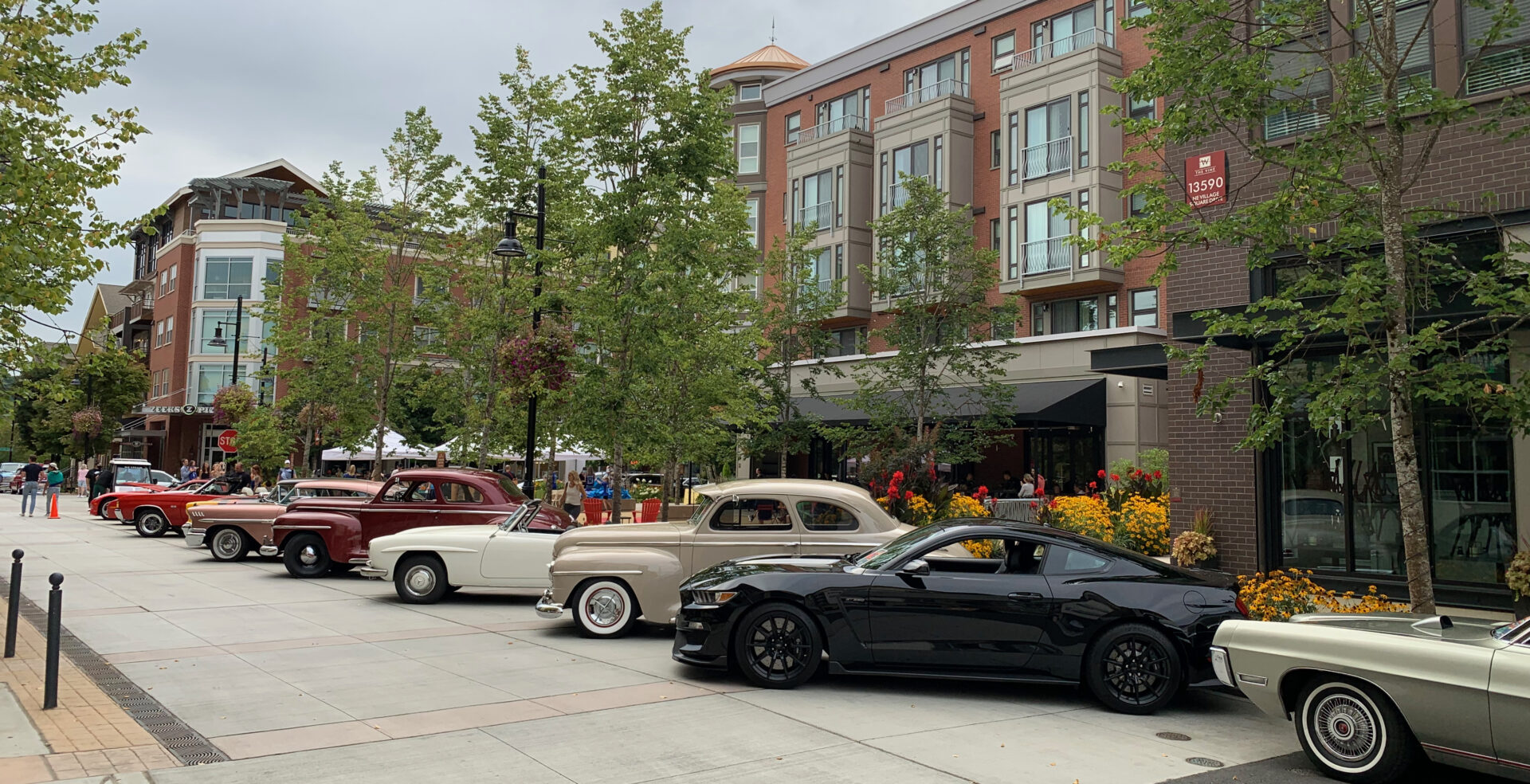 Arrive anytime... early, or at 7pm for the meeting. Details below:
* 5:00pm - Side roads blocked off for members display of vehicles. (weather permitting)
* 6:00pm - Woodin Creek Kitchen & Tap Meeting room: Order food & drinks, (individual bills). Meet & chat with other members.
* 7:00pm - Woodinville Cruiser Car Club Monthly Meeting begins - Updates from the Club, followed by an open forum if you have any events or stories to share.
Woodinville Cruisers Car Club Monthly Meeting - open to everyone! This is a time for us to gather and share upcoming Car Shows, Cruises, Events and more. We host at a restaurant so you can order food and drinks for yourself while mingling with others.
In addition, Woodin Creek Village, downtown Woodinville will be hosting us. They will be blocking off the streets for those of you who wish to arrive early to display your ride! Sort of a "cruise-in" show for the community during our meetings.
Thank you to Woodin Creek Kitchen & Tap for donating the use of their private meeting room for our use!
We request each attendee bring $1.00 as a donation towards our annual community charity donation. Thank you for your support!
Join Woodinville Cruisers Car Club!
(Recent changes to the page. Updated Photo links coming soon)